Why Buy a Used Chevrolet?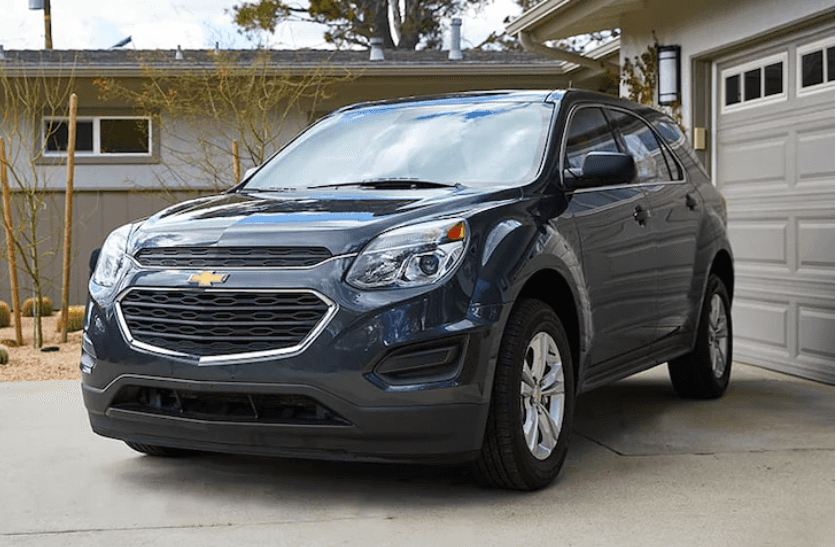 Buying a used Chevrolet truck or SUV can feel like a gamble when you do not feel confident about its history or quality. Ease your worries and shop for a used car at Jerry Seiner Chevrolet in Salt Lake City! You can avoid losing money to depreciation on new vehicles and have more options at lower prices when switching something old with something used! 
Choose a Used Chevy & Avoid Depreciation Cost
As soon as a brand new car leaves the dealership's lot, its value starts to depreciate, making you lose money immediately. However, when opting for a used Chevy instead, your vehicle has already gone through depreciation, allowing you to save money! If you get a newer model in impeccable condition, it will still perform well and feel luxurious!
Buying Used Means Better Options at Lower Prices
Used vehicles are much less expensive than brand new models, meaning you have access to higher-end models with special features and packages within a smaller budget! Shopping used instead of new will allow you to afford a level of luxury that you deserve without breaking the bank!
Feel Reassured With Vehicle History Checks & CPO
You may hesitate to consider buying a used Chevy because of questions like, "How will I know that my used car won't come with any unforeseen maintenance issues?" Luckily, a car's wreck, maintenance, and repair history are at your fingertips with car history report sites like CARFAX.
If you want extra peace of mind, consider shopping for a certified pre-owned Chevy! At Jerry Seiner Chevy, our team thoroughly inspects every certified pre-owned car, so you can feel more confident when purchasing a used car from our lot!
Used Chevy Trucks and SUVs For Sale in Salt Lake City
The next time you are car shopping around Salt Lake City, Utah, or any surrounding areas, stop by Jerry Seiner Chevrolet! Our team is happy to assist you in navigating through our wide selection of used Chevy trucks, used Chevy SUVs, and our other used vehicle specials. Contact us when the time comes to trade in your ride, or visit our dealership and browse for your next Chevy today!