Which Used Chevrolet is Right for Me?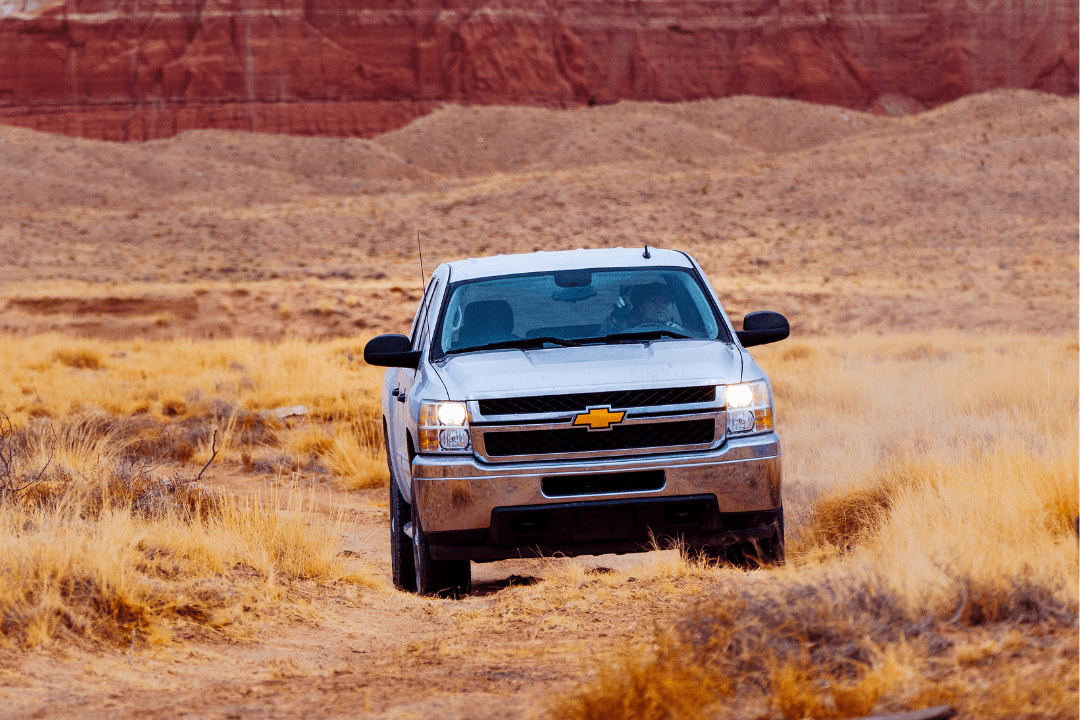 Thinking about buying a used truck or a used SUV in Salt Lake City? In addition to the lower sticker price, buying a used Chevrolet truck or used Chevrolet SUV versus a new one has many benefits! For over 100 years, Chevrolet has been well-known for producing reliable and capable vehicles suitable for the entire family. Chevrolet trucks can handle any obstacle and terrain, tailgating your favorite sports teams, and are powerful enough for your towing or hauling needs.
Have a big family? Chevrolet SUVs come with spacious legroom, cargo space, and luxurious features while retaining the low price tag for budget-conscious individuals. Here at Jerry Seiner Chevrolet, we have a vast inventory of used trucks and SUVs that fit every budget. Let's take a look at some of our most popular models.
Chevrolet Silverado
Often referred to as the "People's Truck," the Chevrolet Silverado did not disappoint. The Silverado is available in five different engines that make performance possibilities endless. All of the used Silverado lineups offer best-in-class legroom and cargo bed volume than any other trucks out there, plus Chevy warranty that are hard to beat. 
Whether you have power or fuel efficiency in mind, you cannot go wrong with the used Chevrolet Silverado at Jerry Seiner Chevrolet.
Chevrolet Equinox
Designed with safety first in mind, this SUV offers features that prevent accidents before they happen. From basic safety features such as lane change alert, rearview camera, and rear cross-traffic alert to advanced features like low-speed automatic braking and forward collision alert system, the Chevrolet Equinox is a solid choice when safety is your primary concern. Buying a used Chevrolet Equinox also comes with a modest price tag compared to other small SUVs while enjoying the same reliable performance and fuel economy that Chevrolet is known for.
Chevrolet Traverse
If you want a pre-owned SUV loaded with all the latest technology and luxury features, look no further than the used Chevy Traverse. Since its introduction to the SUV crossover segment in 2009, the Traverse has continued to impress with seating for up to 8 passengers, spacious cargo room, and even an excellent towing capacity. Standard radio, LTE Wi-Fi, impressive sound systems, rear-end player, and built-in navigation system are among the features available in the used Chevrolet Traverse.
Shop Used Chevrolet Trucks and SUVs in Salt Lake City, UT
Come to Jerry Seiner Chevrolet in Salt Lake City, UT, to find the right used Chevrolet truck or SUV for your family. Trying to decide which used Chevy truck or SUV you need can be a daunting task, let our friendly and knowledgeable sales reps help match you with the right one to fit your budget, lifestyle, and needs. Take advantage of our used car specials, and when you're ready, apply for financing at the comfort of your home for faster processing at the dealership. Stop by Jerry Seiner Chevrolet today to test drive in person or contact us through our online form. We look forward to helping you find your next used car.